Meet the People of America's Unsung Environmental Movement
The World We Need provides a vivid introduction to America's largely unsung grassroots environmental groups—often led by activists of color and the poor— valiantly fighting back in America's so-called sacrifice zones against industries poisoning our skies and waterways and heating our planet.
This page lists people featured in the book. Learn about them and support their work.
Audrea Lim
Writer, Storyteller, Listener
Journalist
Freelance
Brooklyn, New York
Audrea Lim is a journalist in Brooklyn, NY, whose work has appeared in Harper's, the New York Times, The Nation and Guardian. She is the editor of The World We Need, and is working on a book about the commodification of land.
Elizabeth Alvarado
Writer, Latina, Cat mom
Journalist
Bold Culture, The Mujerista
Seattle, Washington
Elizabeth Alvarado is a journalist with a passion for exploring social issues within communities of color. Through her writing she aspires to give a voice to underrepresented communities.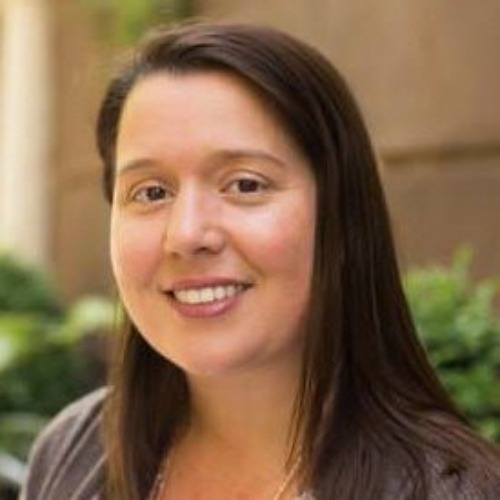 Ana Isabel Baptista, PhD
Scholar Activist, Teacher, Mother
Assistant Professor of Professional Practice
Tishman Environment & Design Center, The New School
New York City, New York
Dr. Ana Isabel Baptista is an environmental justice researcher and Newark native. She co-leads the Tishman Environment & Design Center, an interdisciplinary hub for collaborative EJ research and movement support.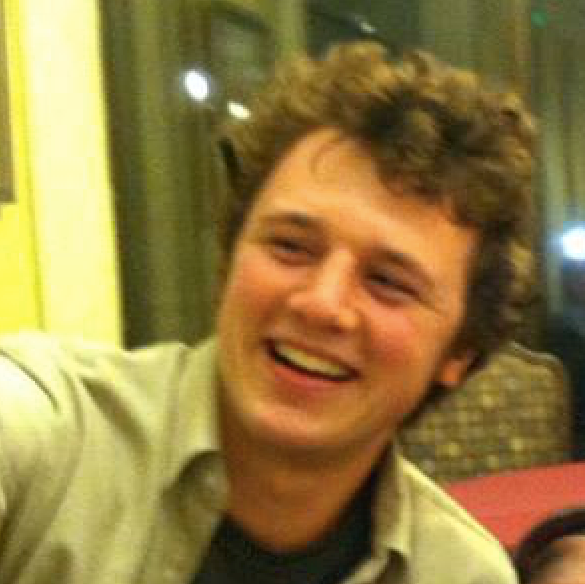 Simon Davis-Cohen
Writer, Filmmaker, Brother
Research and Communications
Community Environmental Legal Defense Fund
The traditional lands of a multitude of indigenous tribes and bands including the Chinook (Portland, OR)
Simon works part time for the Community Environmental Legal Defense Fund. His work has appeared in The Nation, The Appeal, In These Times, Harper's, Salon and The Intercept.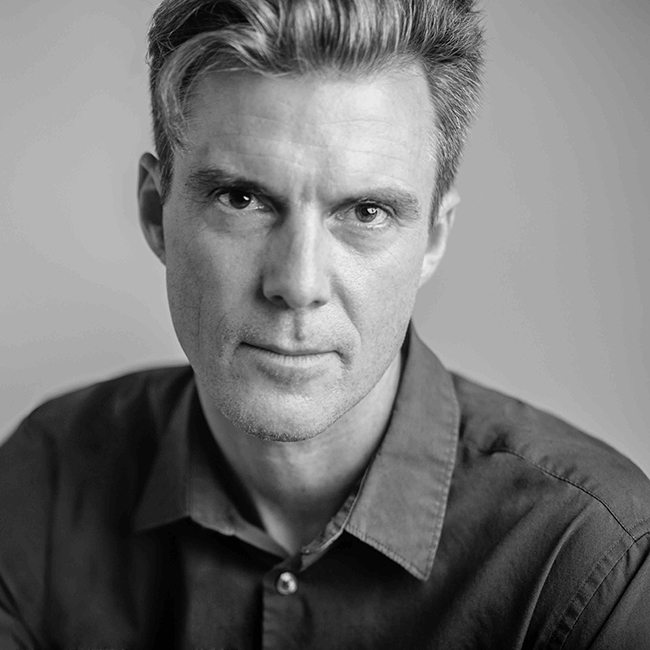 Ashley Dawson
author, scholar, activist
Professor
City University of New York, People's Power, Extreme Cities
New York, NY
Ashley Dawson is Professor of Postcolonial Studies at the City University of New York. His latest books include People's Power (O/R, 2020) and Extreme Cities (Verso, 2017).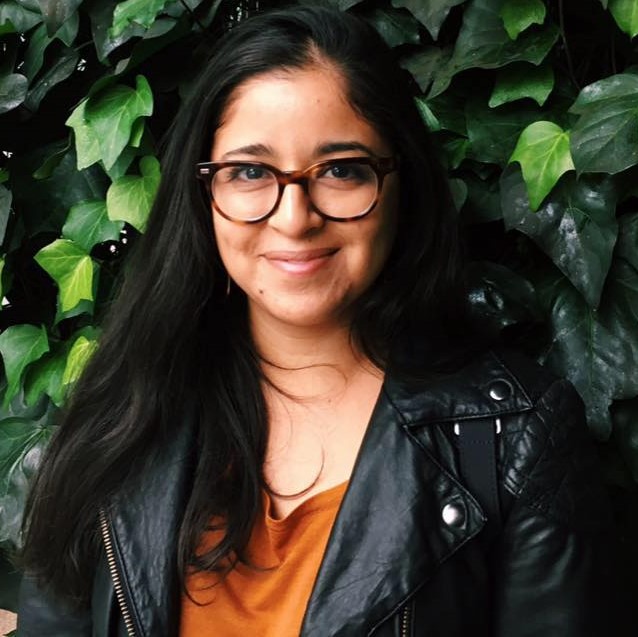 Alejandra Molina
Journalist, Writer, Storyteller
Journalist
Religion News Service
Los Angeles, California
Alejandra Molina is a national reporter covering Latinos and religion in the West Coast for Religion News Service. She previously covered cities, immigration and race for the Southern California News Group.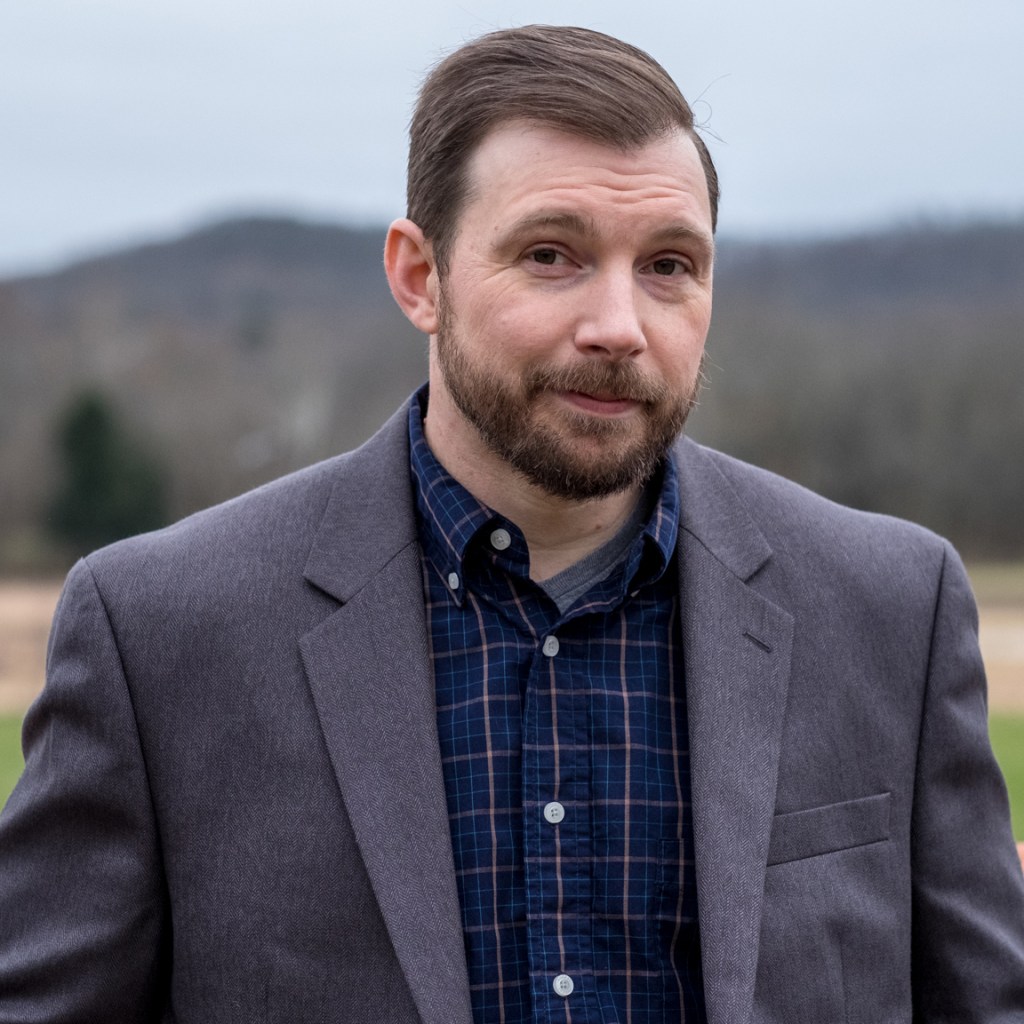 Nick Mullins
Storyteller, Realist, Anti-Capitalist
Communication Strategist
Breaking Clean Communications
Clintwood, VA
Nick Mullins is a former Appalachian coal miner turned sustainability advocate and communication strategist. In 2016 he founded Breaking Clean, a communication organization aimed at enhancing environmental dialogs with working class families.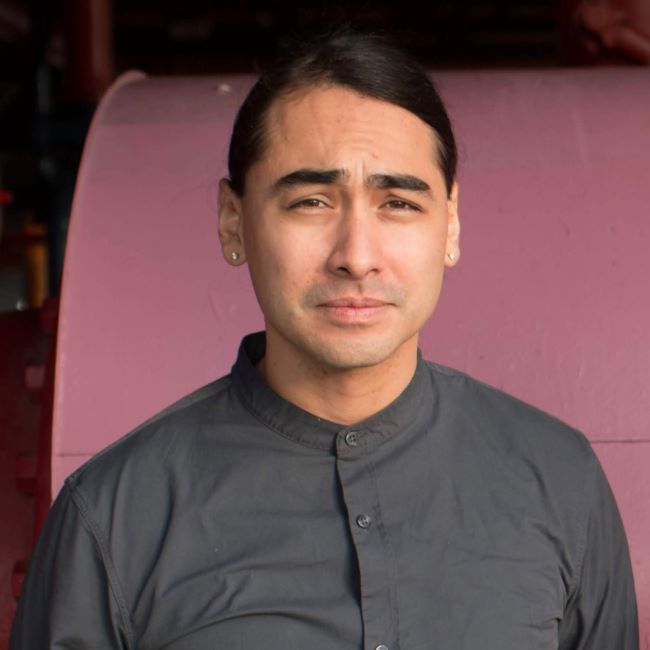 Julian Brave NoiseCat
he/him/his
Writer
Data for Progress, Type Media Center, NDN Collective
Ohlone Territory (Oakland, California)
Julian Brave NoiseCat is a writer, policy analyst and organizer whose work has appeared in The New York Times, The New Yorker, The Atlantic and many other publications.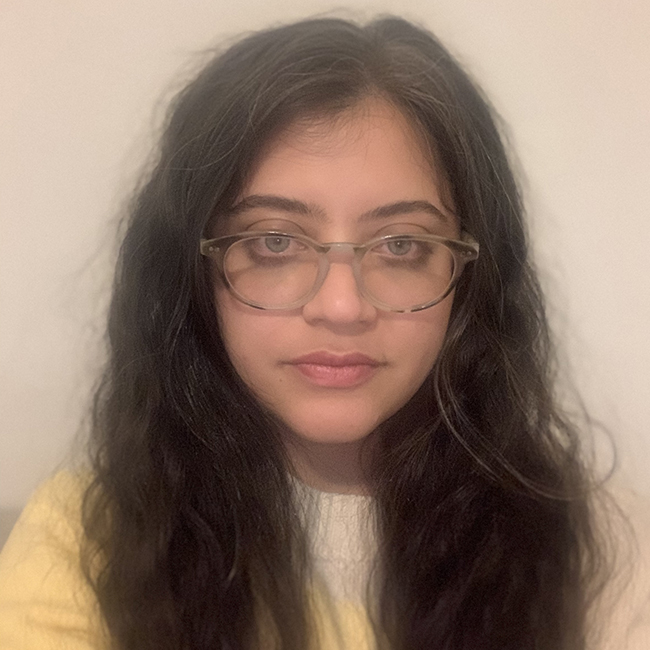 Dharna Noor
writer, journalist, listener
climate writer
Gizmodo's Earther
Baltimore, Maryland
Dharna Noor is a writer based in Baltimore. She currently works as a staff writer at Earther, Gizmodo's climate vertical. She previously led the Real News Network's climate crisis bureau.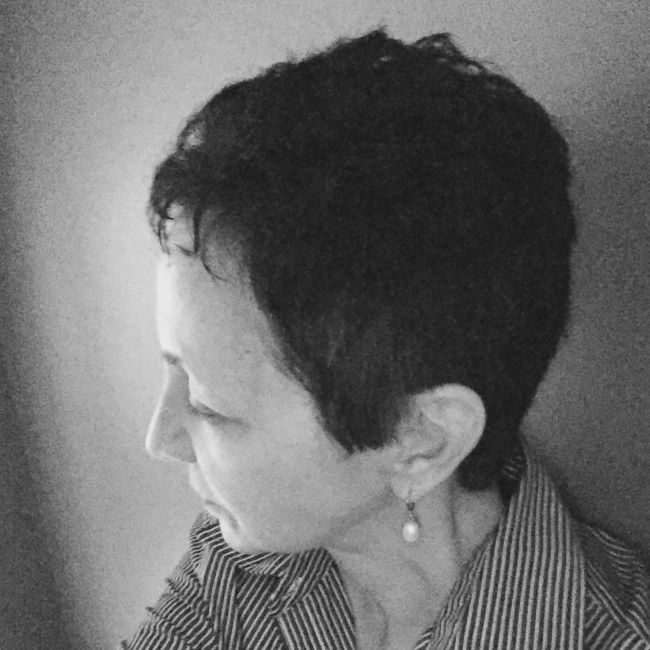 Lori Rotenberk
Curious, Enterprise Journalist
Journalist
The New York Times, The Boston Globe, Grist
Chicago, Illinois
Lori Rotenberk is an award-winning enterprise journalist. In addition to writing about sustainability and environmental issues, she has been on staff at major daily newspapers covering everything from breaking news to in-depth features.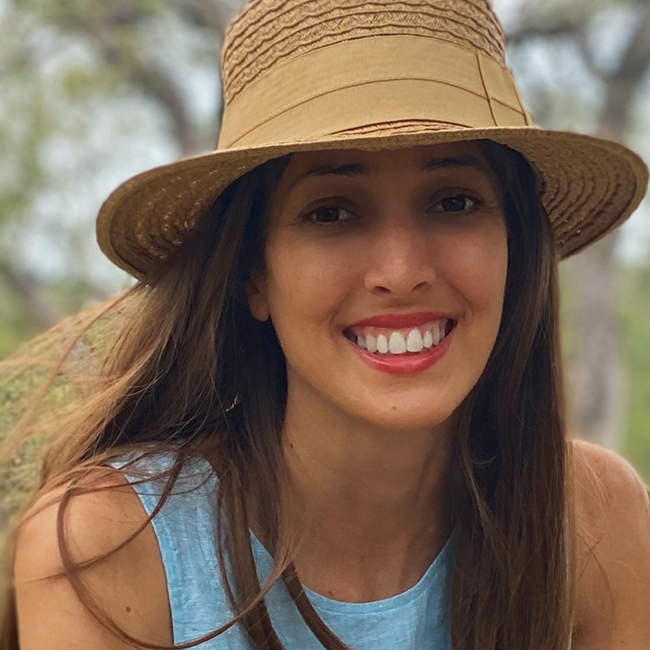 Melissa Alvarado Sierra
Activist, Writer, Islander
Writer
The New York Times, Catapult, ZORA
US Virgin Islands
I write about the Puerto Rican and Caribbean experience at the intersection of race, gender, and class. My book about literature as activism was published by McGraw-Hill and I'm currently writing an experimental memoir. I have used food to heal from cancer twice.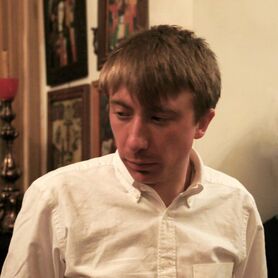 Nick Tabor
Journalist
Freelance journalist
St. Martin's Press
Mobile, Alabama
Nick Tabor is a reporter living in Mobile, where he is working on a book about Africatown. He was previously on the editorial staff at New York Magazine.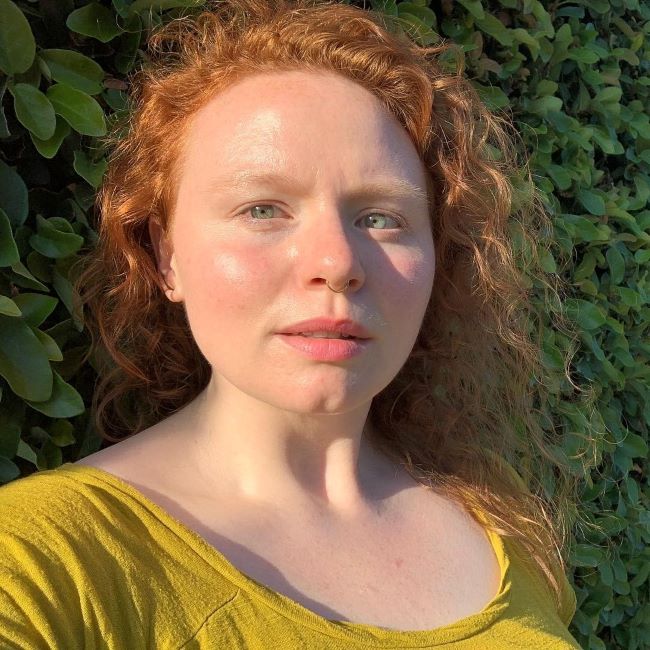 Alexandra Tempus
Storyteller, Midwesterner, Seeker
Journalist
Rolling Stone, Orion, The Nation
Los Angeles, California
Alexandra Tempus is a three-time climate reporting fellow. She is writing a book on America's Great Climate Migration for St. Martin's Press.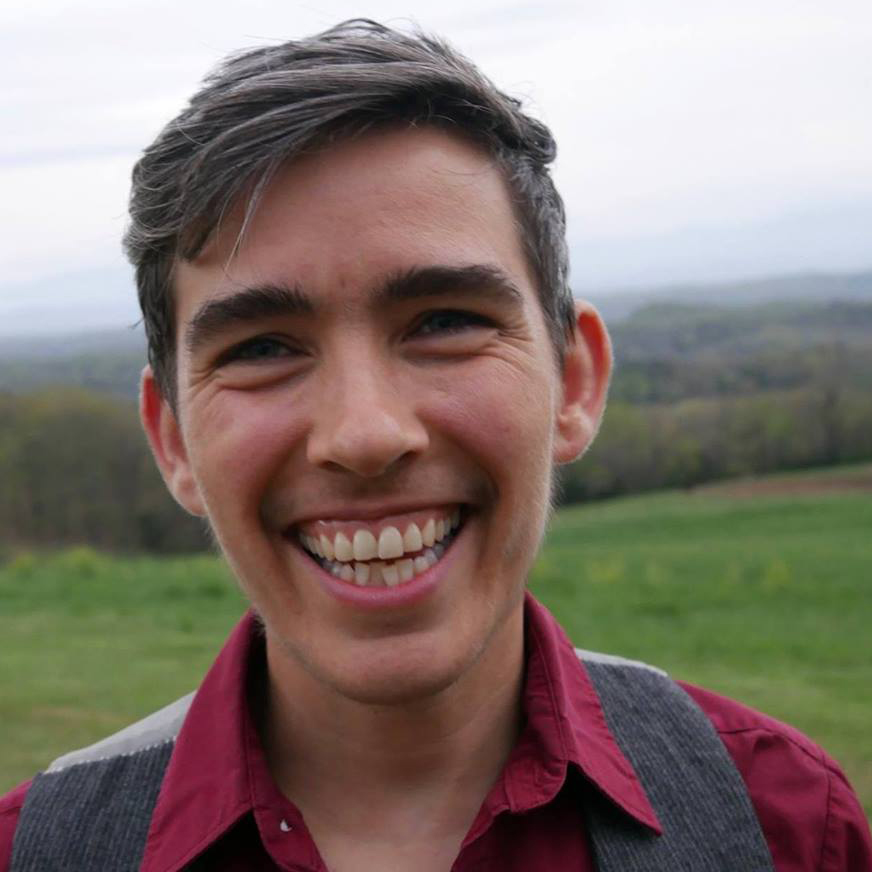 Lewis Raven Wallace
Writer, Activist, Dreamer
Author + Educator, The View from Somewhere, Scalawag Magazine, Press On
Durham, NC/Occaneechi territory
Lewis Raven Wallace is a journalist, the author and creator of The View from Somewhere book and podcast, and a co-founder and co-director of Press On, a southern movement journalism collective.
Amplify
Follow and share our stories, spread the word, we can build a new economy, together!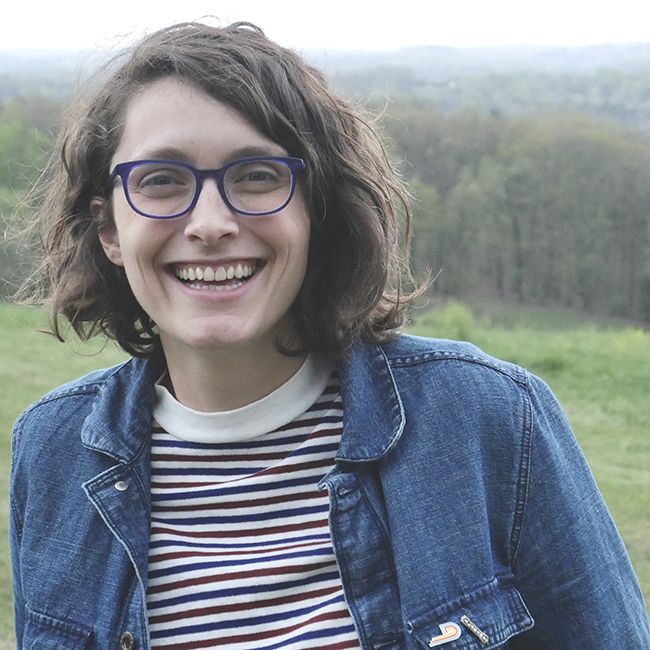 Katherine Webb-Hehn
Southerner, Writer, Mother
Writer and Editor
Scalawag, Bitter Southerner, New York Times
Birmingham, AL
Katherine Webb-Hehn is an award-winning multi-media journalist, editor and writer in Birmingham, Alabama. Currently, she's the State Politics editor at Scalawag and an editor for Hub City Press.